Happy customers
With FLOA, your customers get what they want while also managing their budget.
Request a demo
Register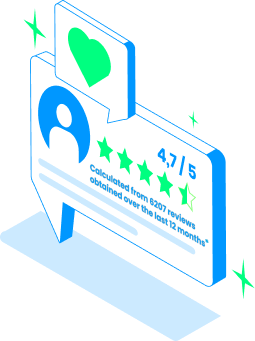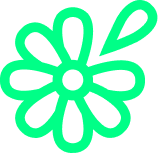 Why delay your pleasure when you can delay your payment?
Easier payments, easier management
View payment schedules
Due dates, for amounts owing and paid, are updated automatically, especially in the event of a partial or full payment cancellation.
Payment methods management
FLOA Pay Buy Now Pay Later is compatible with a wide range of payment methods, offering the best solution for your customers' shopping habits.
Settling an outstanding amount
Our intuitive and easy-to-use interfaces make it easy for customers to pay any outstanding balances.
FAQ
We are working hard to update our documentation to guide your customers by providing them with clear and precise answers to all their questions.