Double your basket
Easier payments, happier customers, and higher revenues for you
"70% of our customers use it"

Payment in instalments is a key part of our commercial offering. Because accessibility is in our DNA, we offer our customers the option to pay for small baskets (€50 or more) in 4 instalments, just like with larger orders. This is especially true in the travel industry, where nearly 70% of our customers use it.

Florent Mermet-Bouvier

Head of Sales

cdiscount

"Very smooth sales journey"

One advantage of FLOA Pay is the quality of the FLOA journey, which provides a streamlined sales journey. This is crucial for guaranteeing the best possible customer experience, all without changing the overall sales journey.

Maxime Gainnier

Marketing Manager

SFR

"40% of our customers choose to pay in 3 or 4 instalments"

Nearly 40% of our customers choose to pay for their purchases with CB4X in 3 to 4 instalments, and on some marketplaces, it's as high as 75%. It really drives up the conversion rate.

Frédéric Pilloud

Director of E-commerce

Mister Fly

"Offer our customers an alternative"

We implemented the CB4X payment in instalments to meet our customers' expectations (flexible budgets, possibility to spread out payments) and to offer our customers an alternative in case the amount exceeds their bank card limit.

Grégory Sion

Senior Vice President, digital, sales & innovation

Pierre & Vacances

"Quick and easy"

We already used the payment in 4 instalments, so implementing Pay in 10 was quick and easy. Thanks to Pay in 10, we have been able to reach a broader client base, and in particular younger consumers.

Arnof Haddouk

CEO

Velobecane

"An exceptional experience"

In collaboration with FLOA Pay, we are able to make taking out credit an exceptional experience.

Joan Burkoic

CEO and Co-founder

Bankin'
Our solution
Effective products and personalised support.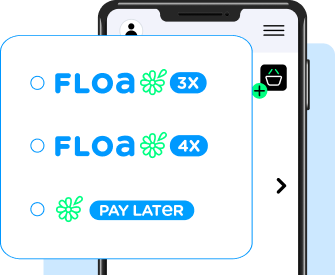 Our support
Our teams are always at your side, like a true business partner.
The steps in detail
Wherever you need us!
Make it easier for your customers to shop, on all your sales channels and internationally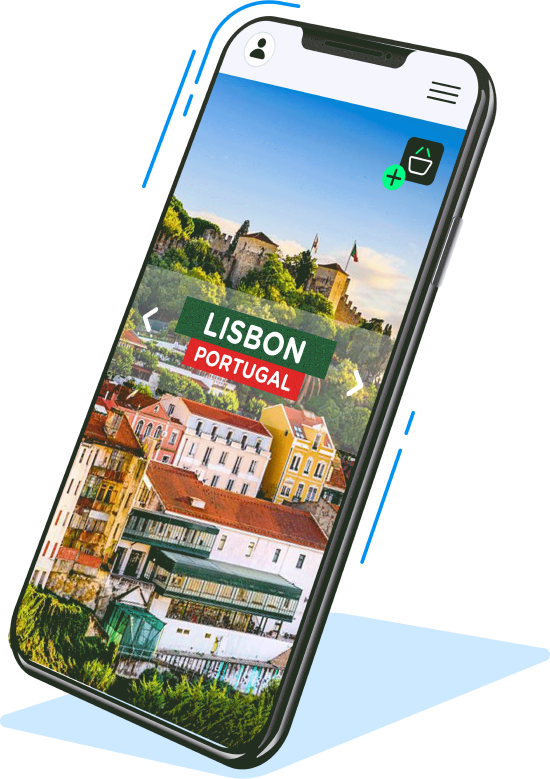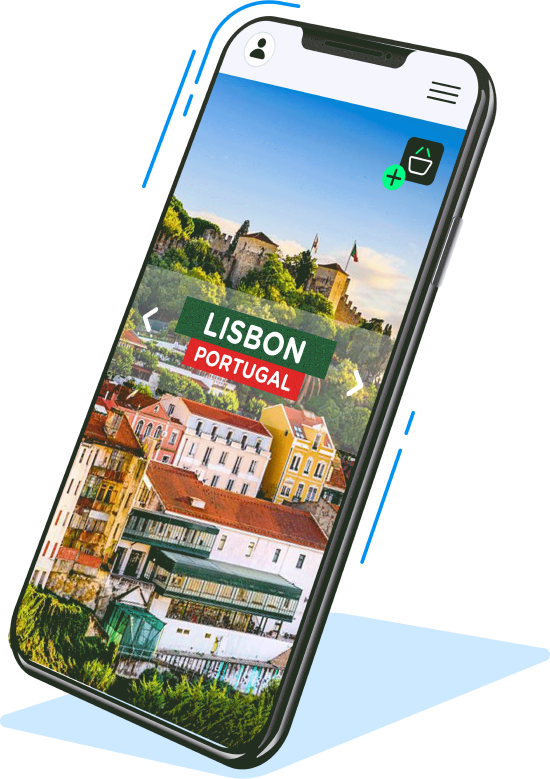 E-commerce site

Select from a wide range of payment options and get an answer instantly.

Brick-and-mortar shop

Your customers can pay in instalments in store.

Call center

Payment solutions are also available remotely for your call centres.

International

A single split payment solution for all your European markets (France, Belgium, Spain, Italy and Portugal).
Request a demo
Would you like to try the FLOA Pay offering? Contact our teams for a live demo of our service!
Request a demo