Published on 24/07/2023
FLOA – the Buy Now Pay Later1 solution that boosts sales!
Note to merchants looking for the next big thing to boost their sales: embrace BNPL1! Buy Now Pay Later1 is literally taking over the world of commerce. Payment in instalments is fast becoming the new preferred payment method for consumers and proving to be a real boon for merchants. Still not convinced? We'll give you all the inside information on this online payment solution. You'll find out why it must be included in your strategy to boost sales and offer customers a seamless shopping experience.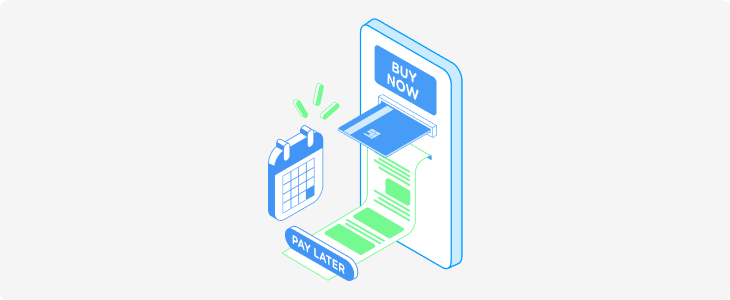 Request a demo
Would you like to try the FLOA Pay offering? Contact our teams for a live demo of our service!
Request a demo
Welcome to the FLOA Pay blog!
Welcome to our blog!
This blog has been designed to support you on a daily basis. We analyse payment trends, share best practices from all our partners, and inspire you with amazing projects! All this at FLOA!
They trust us!