Published on 27/10/2023
5 tips to boost your summer sales
The summer sales are a crucial time for you as a retailer, whether online or in-store. It's the perfect time to attract new customers and increase your sales. To help you make the most of this sale period, below are five simple and effective tips. Let us guide you, and get ready to boost1 your sales!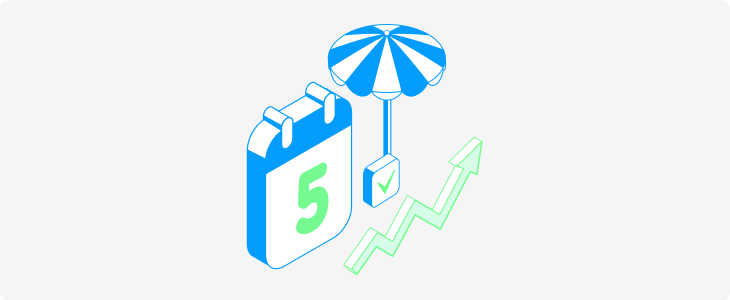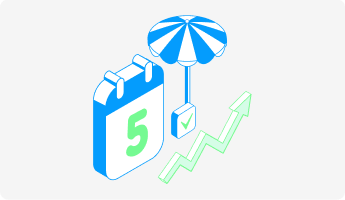 If you follow these tips, you'll make the most of the summer sales and boost your sales. Keep in mind that every business is unique, so adapt these tips to your specific situation and be prepared to adapt your strategy based on your customers' response.
Still don't offer your customers payment in instalments? Discover our FLOA Pay offers.
Request a demo
Would you like to try the FLOA Pay offering? Contact our teams for a live demo of our service!
Request a demo
Welcome to the FLOA Pay blog!
Welcome to our blog!
This blog has been designed to support you on a daily basis. We analyse payment trends, share best practices from all our partners, and inspire you with amazing projects! All this at FLOA!
They trust us!