Published on 25/07/2023
FLOA: UX1 expertise constantly winning awards
Since being established, FLOA's mission has been to deploy services and products that facilitate customers' daily lives. But for us, making life easier for consumers also means improving their experience, whether that's with smoother customer journeys, fast processes, or innovations that meet real needs.
Caroline Rosset, our digital marketing and acquisition manager, confirms this. UX1 is at the heart of all our strategies, and all of the developments that are created at FLOA. Our experts and their teams study customer irritants (elements that disturb them during their journey) on a daily basis. These analyses are essential for creating new solutions and new services that improve the user experience.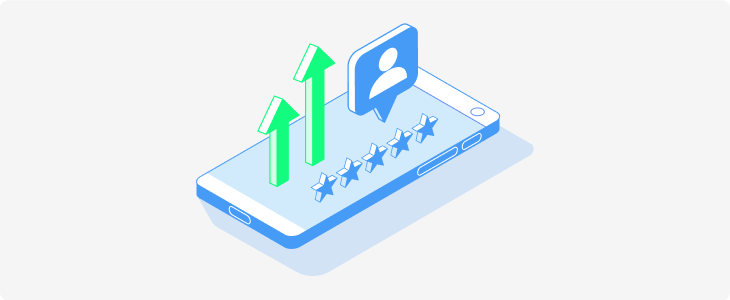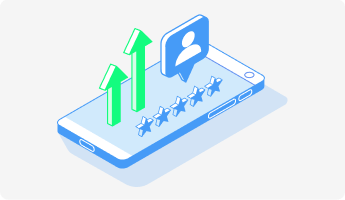 Request a demo
Would you like to try the FLOA Pay offering? Contact our teams for a live demo of our service!
Request a demo
Welcome to the FLOA Pay blog!
Welcome to our blog!
This blog has been designed to support you on a daily basis. We analyse payment trends, share best practices from all our partners, and inspire you with amazing projects! All this at FLOA!
They trust us!