Published on 24/07/2023
The importance of customer relations in the banking sector
You want competent customer service, and above all, responsiveness. Good news: those are our priorities at FLOA. We place customer relations at the heart of all our actions, with one goal: your satisfaction.
Tony Chavatte, Customer Experience Director at FLOA confirms this. In 2023, FLOA was once again voted* customer service of the year. We were also awarded for our innovations in customer relations. Studies and feedback from our customers make us proud, and further commit us to continuing our work on ever more relevant customer service.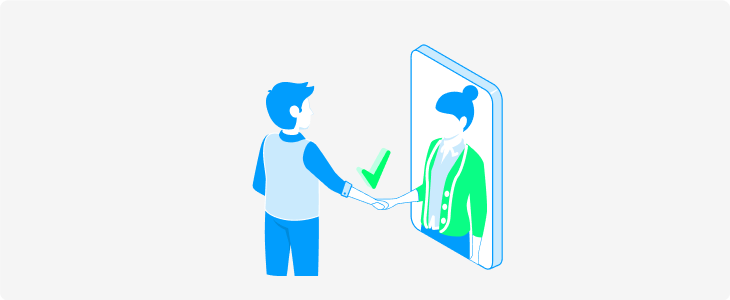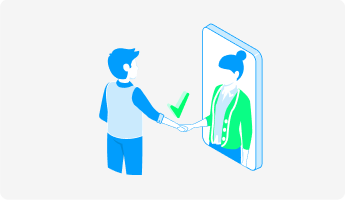 Did you like this article? If so, you will love the rest of our selection:
Request a demo
Would you like to try the FLOA Pay offering? Contact our teams for a live demo of our service!
Request a demo
Welcome to the FLOA Pay blog!
Welcome to our blog!
This blog has been designed to support you on a daily basis. We analyse payment trends, share best practices from all our partners, and inspire you with amazing projects! All this at FLOA!
They trust us!